Why use a CEDIA Member?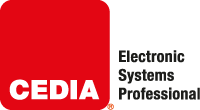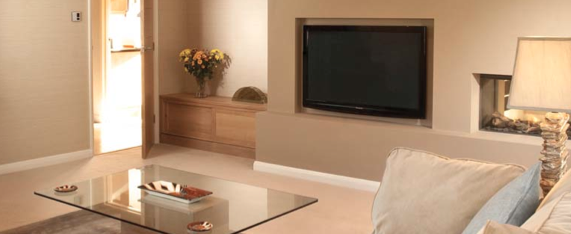 Think Home Installation; Think CEDIA
CEDIA members are experts in the integration of electronic systems into Home Environments
To be accepted as a CEDIA member, companies must meet rigorous application criteria including submitting client references
Members are required to have CEDIA Certified technicians and/or designers
Committed to Continuing Education programme, Certified members are constantly updating their skills, to bring you the latest technologies
CEDIA members have an established Trading History
To become CEDIA members, companies must submit copies of their insurance certificates to CEDIA
What can a CEDIA member do for you?
A CEDIA Certified member will spend time with you to find out what you need, explain what's possible and then provide you with a customised and user-friendly solution that delivers the maximum benefits for YOUR lifestyle and budget.
Home Cinema Design
Home Automation, controlling lighting, air conditioning, blinds
Networking/Telephony
Security
Whole Home Audio & Video Systems, including AV storage & playback systems
Energy Management solutions
CEDIA members adhere to a strict Code of Ethics, are qualified, insured and reputable, giving you peace of mind that you are working with a professional
Founded in 1989, CEDIA (Custom Electronic Design and Installation Association) is the international trade organisation for the integrated home technology industry. As a not-for-profit association, CEDIA strives to implement standards across the industry, ensuring the highest quality and levels of work for the consumer.